We are edging towards 100 degrees here in MS. It is so hot that if you plan on stepping outside you have two options:
1. Wear as little clothes as possible. 2. Be heading to the pool to cool off.
Thankfully yard sales around here start at 6am. I am done and home before it is too bad outside. This week was a slow week but I found a few goodies.
Wooden tealight holder $1
Rollercoaster car $5 The lady started the price off at $10 when I asked and seeing me pass it she just kept dropping her price until I said I'd take it. The kids have rode this nonstop!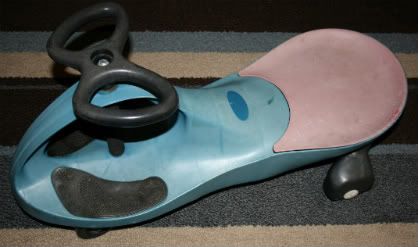 White Dishes/Pots 50 cents each. I'm thinking succulents for these.
Shelf $10 This was marked $15 but I heard him offer it to someone else for $10. When that person didn't take it I snatched it up! I thought it would look good by the pool but it may stay inside. I'm in love with all of the curves.
Birdhouse for 50 cents. This will get a coat of white for sure!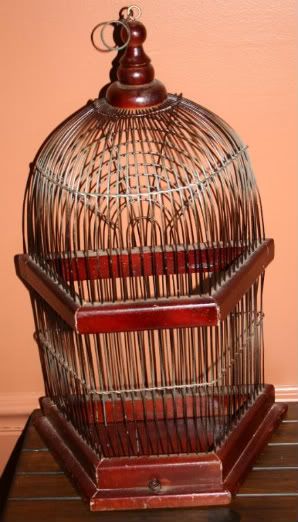 Old Library Card Catalog Holder $2
Thanks to Rhoda at Southern Hospitality hosting another Thrifty Treasures! I look forward to seeing everyone's finds every Monday and I'm finally getting to share some of mine. Click the button below to see all the other great finds!